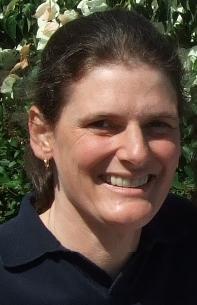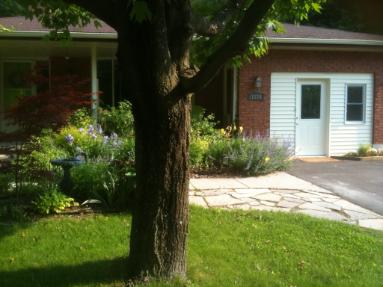 Jan Tkachuk, M.A., RP

Phone: 705-927-6753

Email: jan.tkachuk@gmail.com

AN INTRODUCTION
Welcome to my website! In these pages you will get an overview of the professional mental health services I provide. I work from my main office in Peterborough and I am available to travel to on site locations throughout Ontario. In addition to face to face sessions, I also provide mental health services via telephone and video counselling.
Overview of my Private Practice and Clinical Consulting
As a registered psychotherapist, I provide individual psychotherapy, couple counselling and family therapy. I also offer group work, clinical consultation and supervision for individuals and organizations. Other services available include education, workshops and presentations on a variety of mental health topics. From brief to long term service provision, I work both independently and in collaboration with organizations.
Feel free to explore the other pages of my website to get to know more about me and my work. You are welcome to contact me to discuss the specific services that I may provide for your personal or professional needs.
-Jan